Here is a topic that has interested many in recent years: the blog of THE JERX. For the last two weeks, I've been really digging in and looking at the content with all the objectivity I can muster.
First of all, I like the way Andy writes. I often had to laugh heartily, and one can argue about his sometimes vulgar language, but for me as an old fan of The CRIMP by Jerry Sadowitz no culture shock, and as a reader of the blog LARRY HORAYNE nothing in THE JERX really shocked me in this respect.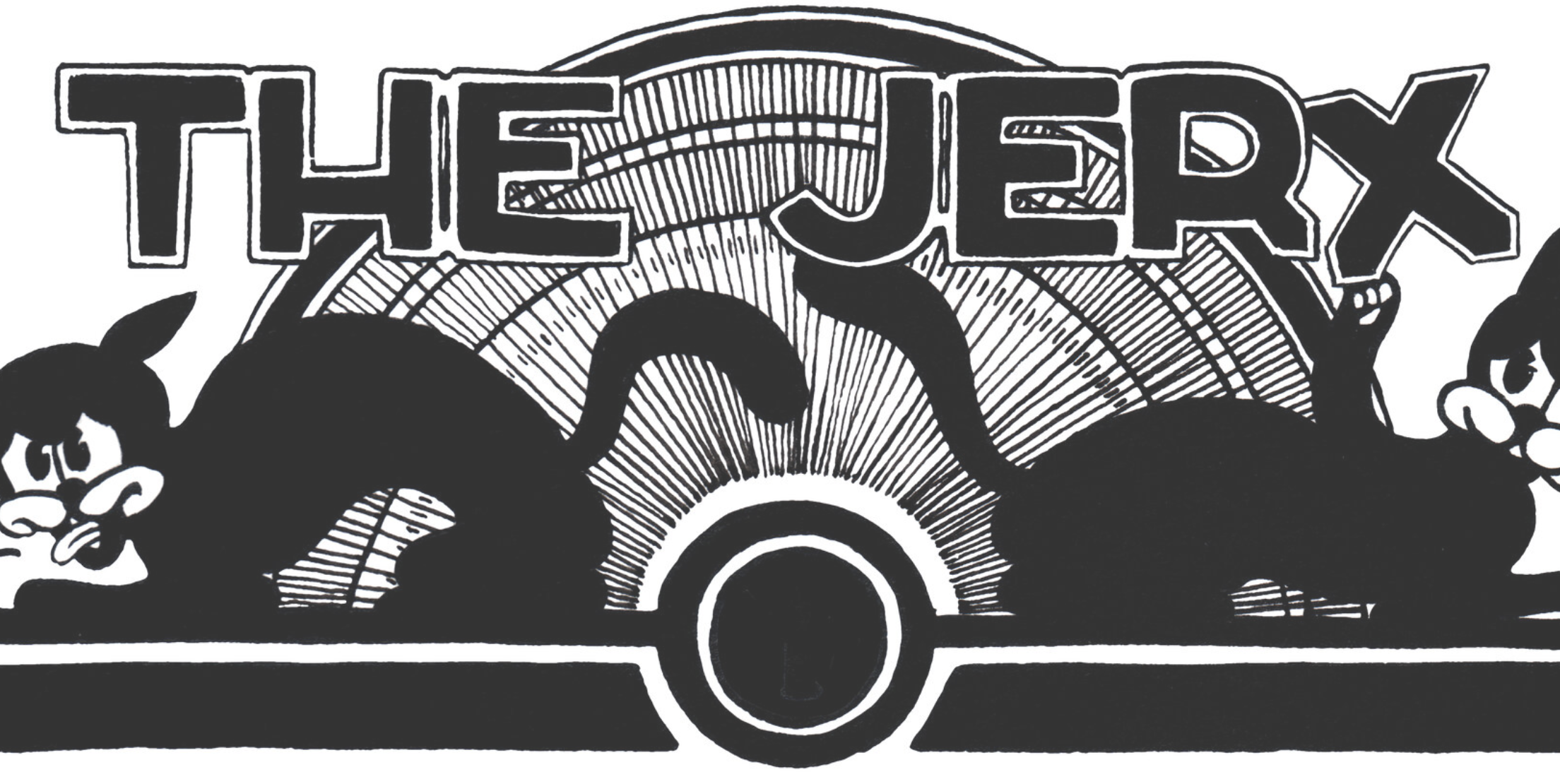 Now for the content. Is it worth investing the time and studying the material? I mean: in any case! The blog will open your eyes and inspire your imagination, as well as broaden your horizons. I am sure of that.
Of course, it's a lot of material, which will take some time to digest. It's one of those things that even I–for whom sifting through material and researching is a daily task–have often thought to myself: "Man! You should have read that one article every day from the beginning!"
Andy himself writes that he is the "professional amateur". He does not construct his tricks and routines for the professional magician who performs the same routines for changing audiences, but for the amateur or hobby magician who has "only" his family and circle of friends as an audience. I think that 60% of magicians will find themselves here.
For this reason, his tricks are often performed in his home or at friends' homes and he sometimes makes crazy preparations for the tricks, some tricks even take several days to perform! So this is thoroughly impractical material for the magician performing away from home, but feasible for the amateur magician who can prepare his home as a "stage" and really amaze his guests.
The principle is not new and is as old as the "modern" art of magic: In the heyday of spiritualistic mediums with their séances, these usually took place in specially prepared rooms. Okito's floating ball was born in David P. Abbott's "House of Mystery", the Hooker Rising Cards were performed in a salon specially built for the purpose, and it was no different with Hofzinser and his "Magischer Salon" in Vienna.
But it seems to me much more important to learn a "new" way of thinking. Andy is very creative when it comes to building novel and fascinating presentations. All of them are one thing above all: timely. Magically, the man knows what he's talking about and is obviously up to date with trick principles and the latest "shit" in the dealer scene (I love the ironic and sarcastic way he deals with these).
Interesting also his views on mental magic and mentalists, a very topical subject after the inflation of psychically gifted people. Some of the self-proclaimed "psychics" could learn a thing or two from this.
So is it worthwhile for the opportune amateur to read the blog? I mean: definitely, yes! The blog is written by a self-confessed amateur for this target group.
What will you learn? Definitely many breathtaking presentations and approaches. Thought-provoking ideas in directions you might not have thought of before. At best, Andy will make you think more about how you present your magic, and reflect on some of the common bad habits we've developed over the years.
I also learned a lot of swear words that I didn't know before.
And yes—even the professional can benefit from the blog! Some of the presentation ideas presented can be modified and demonstrated in the modern world.
Conclusion: Andy's way of thinking could be an indication of where the journey of magic might go in the future. Absolutely worth reading and thinking about.