Magic needs better ad copy! But writing ad copy is an art for itself, and insider knowledge of the hints and wrinkles is scarce and much sought after. I close the gap and reveal a cherished top-secret: a simple, but practical solution to writing fantastic and effective ad copy. Here is the formula.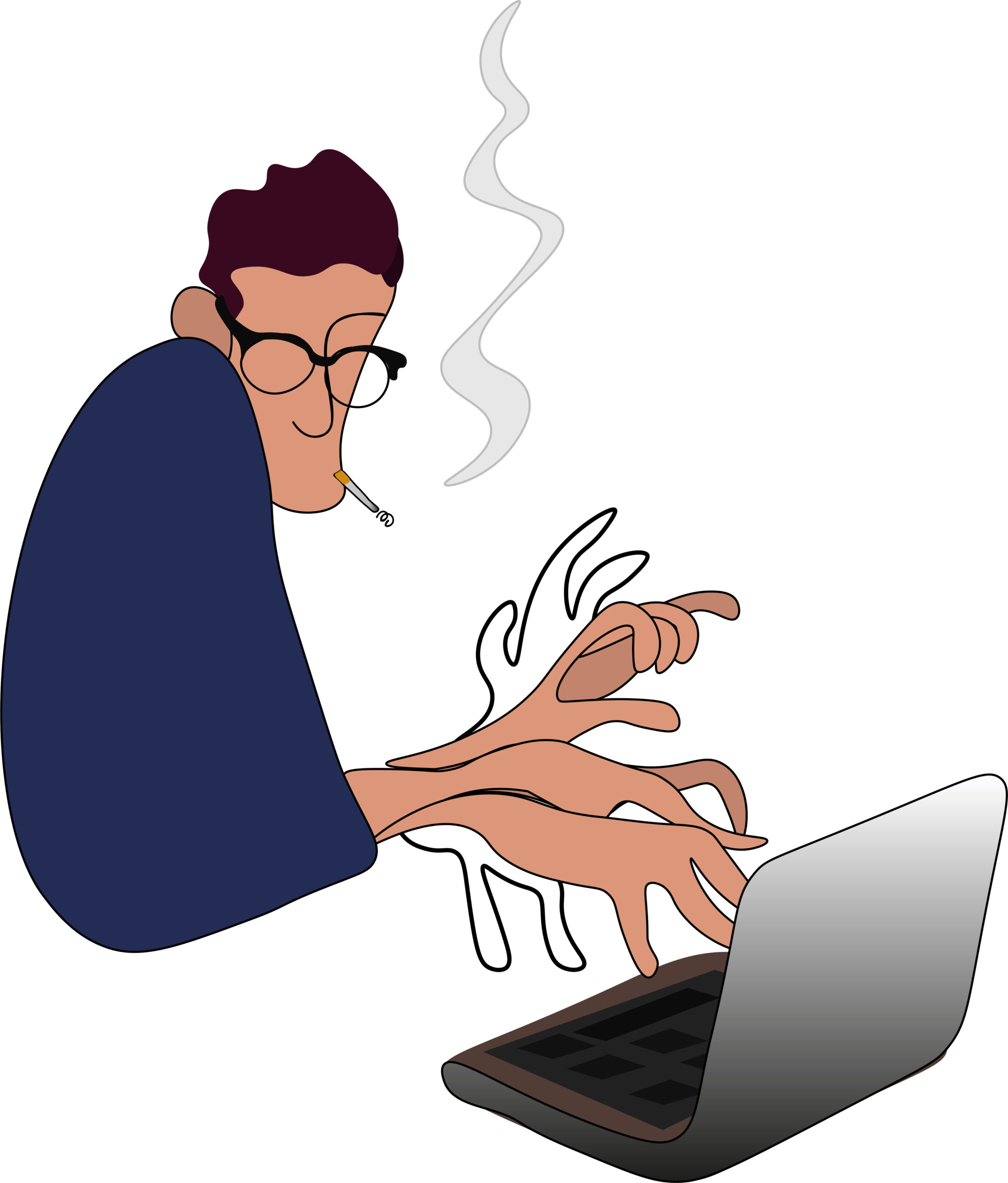 Step 1—Proper Title
First, you need proper words to describe the creators, performers or contributors, tricks, gimmicks, online projects, workshops, lessons (note: the * is a placeholder for you to fill-in whatever you like: performer, sleight-of-hand artist, creator, card specialist, card man, coin man, manipulator, mentalist, mind reader, psychic, enigma, miracle worker…):
one of the greatest [*]
the greatest living [*]
world-famous [*]
world-class [*]
award-winning [*] (often good in combination with multiple)
one of the top [*] (again, often in combination with worldwide)
underground legend [*]
magician-fooler [*]
star magician [*]
breathtaking [*]
smashing [*]
never before seen [*]
Invent new terms and combinations! The more outrageous, the better. It's all about the first impression the reader gets.
Step 2—Buzz Words Collection
You need buzz words and adjectives to colour the text. Again, the most outrageous words have the best effect on the ad copy. Here a few suggestions to get started: legendary, legend, prestigious, exceptional, genius, beast-mode, devilish, inexplainable, breathtaking, ultra professional, mind-blowing, quality magic, groundbreaking, cherished, held back, under wraps, brand new, improved, famous, dynamite, cutting edge, killer, smash hit, worldwide, exciting, stellar, renowned, super, ultra, ultimate, commercial, clever, devious… (expand the list).
Step 3—Biography
Nothing beats a proper biography. People are interested in people, so the best thing you can do is to illuminate the person's accomplishments, qualities, and what makes her so exceptional. Readers will swallow that with pleasure. Paint a super-bright picture of the person using the words you have learnt so far. Don't forget to mention how long he/she is into the business (expand that time at will so that it looks impressive). Exaggeration is essential!
To increase sales exponentially, do not forget to mention that the trick has been done hundreds or thousands of times, better even millions of billions of times. Or that the trick has been in the repertoire of legendary pros for decades, better centuries.
Step 4—Call to Action
Inject vivid pictures. Potential customers of magic are creative day dreamers, and pictures are essential to make them decide to buy in. Understand that you will influence them through your words how they imagine themselves performing the trick.
One of the deciding factors is the impact the trick has on their audiences. Use buzz words and expressions for what that trick does: kill, devastate, gob smack, smash, hits hard, burst out laughing, drop jaws, woe… (expand the list).
Remember, your potential customers are clever, and they think of how to use the trick in professional venues. Therefore, give additional information: can be done in table-hopping situations, surrounded, immediate reset, zero preparation, no skill, can be done in any venue—close-up, parlour, stage, arena… (expand the list).
Finally, remember the customers work on a strict schedule and are organized, give them an idea of how long they need to perfect the trick. Suggestions: in no time, immediately, 5 minutes after unpacking, effortless, are the words to go for here. Here is also the place for describing words like no skill, self-worker, self-contained, easy-to-do, hands-off, etc.
Step 5—Final Step
Perform steps 1 to 4 in that order. In no time, you will have a wonderful base for your next devastating ad copy.
Well, here you have it. The perfect formula to write the perfect ad copy. In a future article, I will tackle the problem of demo reels for tricks.